Why Nobel Gave Us Dynamite by Atlas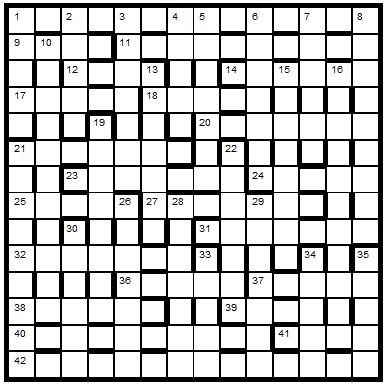 Unclued lights (including two pairs) are of a kind. Half of the clues contain a single misprint to be corrected before solving. The correct letters, which may result in non-words in the clues, complete a deficiency in the grid. Half of the remaining clues consist of a definition and a jumble of the solution's letters elsewhere in the clue. The rest of the clues are normal.
Across


1 Thematic (1,7,2,4)
9 Thematic (4)
11 Fungus produced by branch ailing close to a valley (10)
12 Thematic (4)
14 Thematic (6)
17 Band appears in Syrophoenicia (5)
18 Environmentalists rescue endangered plant (5)
20 Disorderly mimes seen without measure are unbecoming (Ed) (7)
21 Mad seer disrupts Muslim sacred places (7)
23 Dark liquid engulfs Nora returning to Eastern people (7)
24 Shield it to a degree (5)
25 Thematic (3,2)
27 First son takes woman as rent in kind (4-3)
31 Compensation for disruption caused by curt fax debacle (1-6)
32 Panting address by Doge rambling about nothing (7)
36 Diplomat collects pieces of eight (5)
37 Thematic (5)
38 Protruding old farts utter complete drivel (6)
39 Doctor goes round about university bare - in St Andrews! (4)
40 Reeler isn't well-disposed to someone who unrolls again (2-8)
41 Force conveyed by body-language (4)
42 Thematic (7,3,4)


Down


1 Obsolete view of power, written in Old English (5)
2 Uproar (not half!) in the morning causes fear (5)
3 Give poets moister scampi dressed in olive oil (7)
4 Drum-brake losing wrapping gives ghast (5)
5 Overseas player's rejected - reputation comes to nothing (7)
6 Pangloss edition covers used silk in strands (7)
7 Resin sure makes water stale (6)
8 Instrument I came across in sunlike device (9)
10 Type of drop USA inventor concocted (11)
13 American horse in Slovakia? Check colt after me (7)
15 Maybe O'Connor faces the Spanish type of therapy not to choose again (8)
16 Pick groovy alternative method for easing pain (11)
19 Diseased dragonfly infected pipefish (3,5)
21 Force through demarcation of trades (4,5)
22 Thematic (7)
26 I'll put one part back regularly for a salad (7)
28 Sour product of oca stew (7)
29 Reports initially had all names; some are recently discarded (7)
30 Old Mexican investigator succeeds - reversal of fortune (6)
33 Flour dough sat apart from other ingredients (5)
34 Muted toads in disarray (5)
35 Make our crazy Les play less, indeed (5)
To enter this competition, send your entry as an image or in list format, to quiz.man@ntlworld.com

before the 8th April 2012. The first correct entry drawn from the hat will receive a copy of Chambers Crossword Dictionary which has been donated by

Chambers.