MISQUOTATION by Radix
The answers to the clues (if one accent and one space are ignored) are all like the title of the puzzle, and the clues therefore lack the normal twofold structure. When filling in the grid, solvers should follow (and even-handedly) a hidden instruction which - with the addition of one word - would make the English version of a quotation in the ODQ.
Solvers should submit a cryptic clue to the missing word.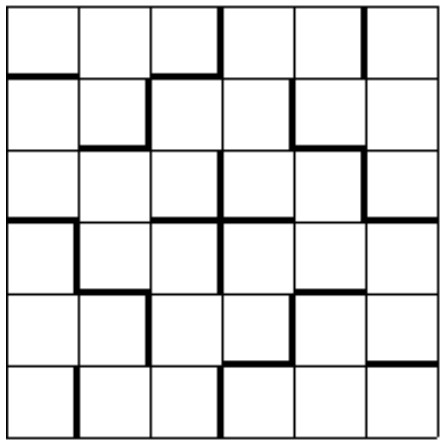 THE CLUES
1 Over-heating (T...N)
2 Fancy boxes (B...S)
3 Expert speller (O...R)
4 Void of comfort (D...E)
5 Ecbatana belief (M...M)
6 Relating to films (P...C)
7 Youthful work by Gauss? (D...N)
8 Former wide breeches (G...S)
9 Organized on army lines (P...Y)
10 Upraising to a bishopric? (C...N)
11 Research into the properties of living substances (B...Y)
12 Worldly attraction (G...M)
13 Ophidian-like? (R...Y)
14 Robbed of all assistance (R...S)
15 Disposed of nonsense (R...D)
16 Surveyors (I...E)
17 Ill-satisfied (D...D)
18 Wanting to withdraw (S...M)
19 Rhymester's or punster's performance? (P...N)
20 Integer status? (C...P)
21 Telegraph employee? (N...N)
22 Exhibiting no perspective (D...S)
23 Shaky condition (P...M)
24 Tendency to hide (O...M)
25 Repugnance to culture (P...M)
26 Infection's enemy? (P...E)
27 Keeping in line (C...N)
28 Eating insufficiently well (M...N)
29 On trial (P...Y)
30 Ursprache? (M...E)
31 Toe-rag's condition (B...S)
32 Tit stimulator? (G...E)
33 Hegel's universal as against particular? (S...T)
34 Requirement when making ice-cream (R...R)
35 Elegance (H...S)
36 Extracting in two stages (D...N)
To enter the competition solvers should send the completed grid (in list format) plus a clue to the missing word to derek@crosswordcentre.fsnet.co.uk before 1st May 2003. The writer of the best clue will receive a copy of Pretty Girl in Crimson Rose by Sandy Balfour.