Bits of 7 by Nutmeg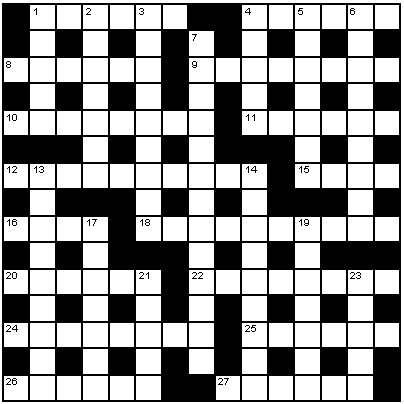 This crossword celebrates a famous historical figure. All but one of the across clues contains an extra word. The answers to these clues must receive the same thematic treatment before entry into the grid. The remaining across clue needs a similar but different thematic treatment. The initial letters of the extra words spell out the name of a place connected with the thematic unclued light at 7. Down clues and entries are normal.
Across
1. Lass requiring fare cut treacle tart
4. Paltry ring of three surrounding four
8. If ancient shire is redeveloped, it's shadier
9. Take out foul talking bird kept by gentry
10. Deranged angry adolescent returns with debts
11. Flighty Irish gal without a lad, like all young women
12. Commendation given for rough estimation by gifted pupil
15. First class politician absent, detained elsewhere
16. Language for one romantic night abroad?
18. Reward superior understanding
20. QC's car fails to start after legal session ends
22. Legs longer than 4 feet are unicyclist's vital members
24. American's calm air is shattered by foreign prejudice
25. Read computer output printed in italics?
26. Quite miserly economist content to produce 25
27. Mad troops wanting English boundaries abroad?
Down
1. Unlawful deed in which tract changes hands (5)
2. What bereaved children may do in their trouble (7)
3. He acts three characters in upper class medical drama (9)
4. Bond's doing this, hearing no resistance (5)
5. Ordinary men at the front given sick note (7)
6. Very high Islamist disturbed by love (9)
7. see preamble (13, 2 words)
13. Tell off EU men, tell off (9)
14. With common sense, money holds up what a smoker may want (9)
17. Kitchen instruments used to make rolls (7)
19. Prophet at last confounded priest (7)
21. Green water rising (5)
23. Girl giving party for Africans in New York (5)
To enter the competition send your solution (including the place indicated by the initial letters of redundant words), in list format, to me at derek@crosswordcentre.fsnet.co.uk before the 1st October. The first correct entry picked will win a copy of Chambers Crossword Lists which has been donated by the publishers.