Seasons Greetings III by Eclogue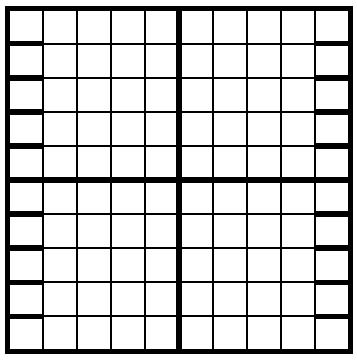 ___________________ __________________
Spending the holiday season away this year, Eclogue has sent a postcard from abroad. Two features of the location, which is to be written beneath the grid, are to be found in the completed diagonals when the solutions are correctly arranged. The clues are presented in alphabetical order of their solutions (all five letters in length), but are otherwise normal.
In leaf, rose bushes growing thickly
Top quality oil mixed into sauce
Rouse early bird mostly in the morning
Plane's total weight completely airborne
Tea plantation boss, perhaps, returns
In Israel tension is slanted
Cavities flipping bearing tantalum
High praise for City column
Record Peel played on Elvis's first appearance?
Loved English pirate?
Bluish colour's loud for master painter
They are used to curl hair on stylist's part
Religion claims convert failed at first
Time taken by delayed coffee
Officer wrapped in flag sings
Slips up with speech defects
Threatening stares look primitive to Society
Chose randomly from broken chocolates – After Eights?

Bronze Queen still on for a return
Field of study in surreal masterpiece
River moves smoothly then agitates
Red kangaroo in steamer? On the contrary
Woolly, Aran style, found round the top of Uruguay?
Maybe ham's sliced topside in the country
Seasons Greetings have gone out in time
Pert Sally – not all there – pinches Jonathan's rear
Almost dozed having borne hard slog
It may be derived from Potosi's aloe
Icy stuff covering shelter in street
Elf is rattled by old curse
What Parliament does about large cuts?
Hoard taking time to break up
Building sites are untidy places
One tenth? No small number, perhaps
Curds boiled up soft - but not softly!
Jock's steep rises featuring special old fungi

To enter this competition, send your entry as an image or in list format, to derekharrison@yahoo.com before the 8th January 2012. The first correct entry drawn from the hat will receive a of Brewer's Dictionary of Phrase and Fable which has been donated by Chambers.