DEORR by Rebus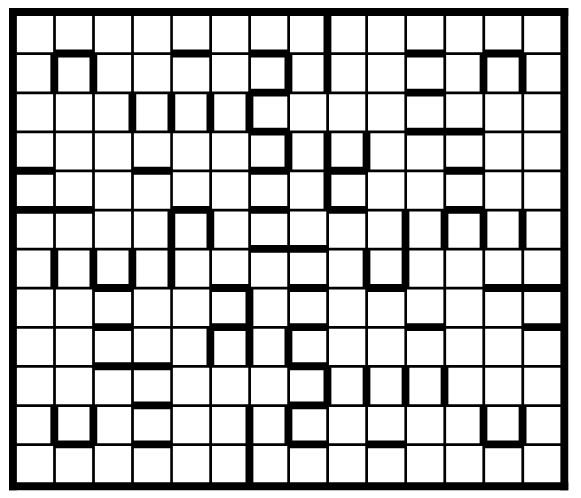 Clues are presented thematically. Eight thematic answers are clued without definition. Fit the answers where they will go.
Fish ladder top to bottom start to swim! (6)
A main artery going square like a pest. (7)
Got there but on leaving, was heartbroken. (5)
Loves dream is shattered. (7)
Assembly, one to try on gunners (5)
Stories from two articles. (3)
Imposingly sit across number one horse. (8)
Support him with alterations. (6)
Half dance and then three fifths make a fortune. (6)
Feature named Burmese troops. (7)
Shakespearean quote, "gold hillside." (6)
Even scouts use a swearword. (4)
Small stream in icy-cold resort. (8)
With overhangs back to front Ian's worry (5)
God of Paris without a farewell (4)
Old timer does portion and takes heart. (4)
Stretched Derek out, right out! (4)
Emile sprayed fragrant substance (5)
Unfortunate general dead, blown up! (8)
Bit unopened run (4)
Brother on steroids hides waders. (6)
Extravagant rice-cake finisher. (4)
A shining example of music once. (4)
Easily annoyed, CID ran university ragged. (7)
Double spirit cheers at heart, not available. (8)
Supports including a fortune recipient. (7)

Tile, gloomy, no good. (3)
Crazy and a dreadful shame to suppress hate (7)
In Dresden dark chant is horrible (5)
Niagara Falls endlessly. (6)
Black Italian expert drops nothing (4)
Unconventional time, combined centrally. (4)
Old school (4)
Old bird to copy moving one forward. (3)
Cope with thin arrangement. (8)
Sent message, roadside disaster gone south. (7)
King horribly maims logical system. (6)
Pancake flipped, it's gold. (5)
Marsupial prison we're told. (5)
Swordsman on horseback makes bus rear up! (7)
Partly wash each soap ingredient. (4)
Skip and jump, it's a drag. (7)
Cosmetic firm featured in most of magazine (8)
Parties turned over and so may this be! (3)
Bomber returns holding thane's head. It could be Macbeth's title. (7)
Mineral water absorbed by this, whip up about fifty. (4)
Novice held back by authority. (4)
Dotty auntie is a member of a Christian community. (6)
Waste product is epicurean ingredient. (4)
Put out funny money, say. (5)




To enter this competition, send your entry as an image or in list format, to ccpuzzles@talktalk.net before 8th October 2018. The first correct entry drawn from the hat will receive a book donated by Chambers.